Learning how to get website traffic for your home based business can be confusing if you don't know where to start!
When it comes to driving website traffic to your home based business, you have an almost unlimited number of choices.
You can buy products or invest in guru training programs, and offline seminars.
If you are in the home based business industry, getting traffic to your site will help you generate leads for your business.
That means you have more exposures and targeted prospects viewing your business opportunity.
So, even if you are a poor prospector and lack the closing skills of some of the top dogs in the industry, you can still get commissions and sales when you are able to drive traffic to your site.
Would getting 1000 visitors a day help build your business?
Of course it would.
In today's post you just may learn how to get website traffic to your home based business!
3 Serious Tips On How To Get Website Traffic For Your Home Based Business
How much would that traffic mean to your business?
What if you could add an extra sale a week, and you did that every week?
Just think of the extra income you'd create at the end of each month.
It is important to know how to drive a consistent stream of high quality leads to your site, and since company replicated sites and lead capture pages do not rank well on the search engines, how do you come up with an online presence that drives leads through quality content?
Content is the new currency, but anyone can create content. The key to driving traffic is what you do after you create your content.
Have a plan:
If you really want to get more long-term traffic, you must have a plan. When you have a marketing plan that allows you to routinely drive traffic to your blog, you can build an email list, increase front-end sales, and create residual income from your marketing efforts
Focus on repeat traffic
Repeat traffic is the best traffic.
Who doesn't like repeat customers or visitors?!!!
BUILD YOUR BLOG & BRAND NOW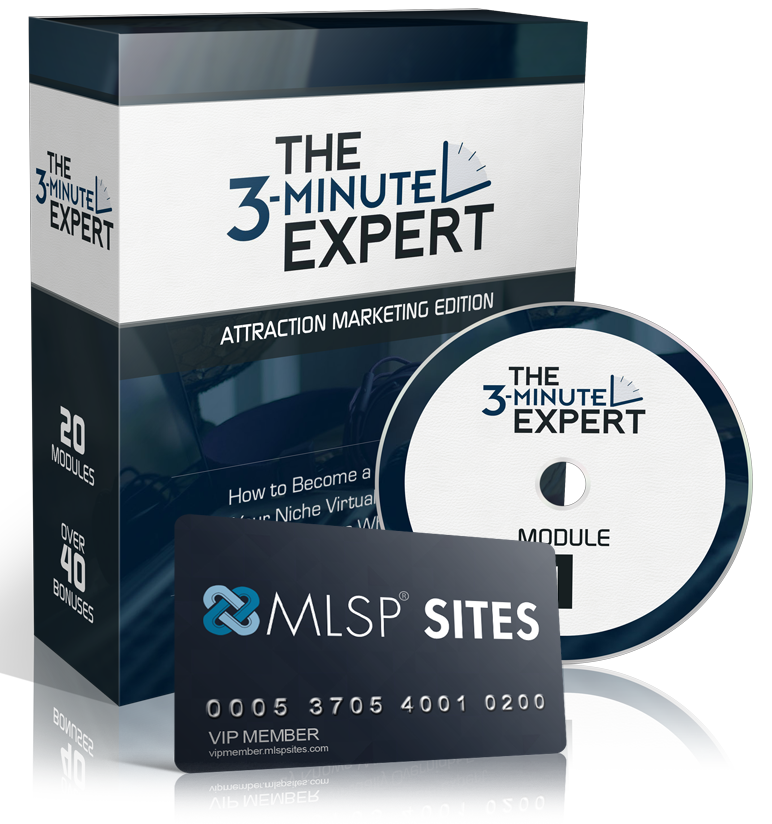 FINALLY an 'All-in-1' Blog Bundle to get a PRO Self-Hosted Wordpress Blog Online in 1 Click, AND Learn from a 7-Figure Blogger
More often than not, a visitor to your blog is not going to purchase something from you the very first time they land on your site.
In fact, it may take up to a dozen times before they even consider investing in a product you promote or suggest to them.
But, how can you capitalize on the traffic you get to increase the probability of recurring visits that can potentially increase your income?
The critical step is allowing your visitors to warm up to you.
This way they become to know, like, and trust you.
If you post valuable and useable content to your site on a daily basis, people will grow to listen and trust your suggestions and recommendations.
Yes Social Media Can Play A Huge Role In How To Get Website Traffic 
Leverage social media:
There are many ways to drive traffic on the Internet, and all network marketers in this day and age should have a social media marketing strategy. Think about how you are marketing online. Are you hoping people find you, or are you marketing with intention and building relationships with your target audience?
Every day you should post to Facebook groups that are geared toward your target audience.
Again, the important thing is to post blog content, not spam your links or business opportunity.
In a sea of amateur marketers, this will help you stand out from the crowd and attract people who are hungry to learn more about how you can help them build their business bigger, faster and better.
Figure out whom you want to target, create content that serves them, and you will get them to visit your site.
To Your Success,
Michael Penny
Enjoy how to get website traffic to you home based business !
Comments
comments