Maybe you are here today to figure out why or how having a blog can benefit your business.
Just maybe you're here today to understand and learn how to create content daily?!!
You just may learn how MLM blogging can grow your business!!! But more importantly you just may learn to pay it forward!
You just may learn how to set aside the fluff, the hype, and all the BS sales tactics and pay it forward!
Here is what I mean…
BUILD YOUR BLOG & BRAND NOW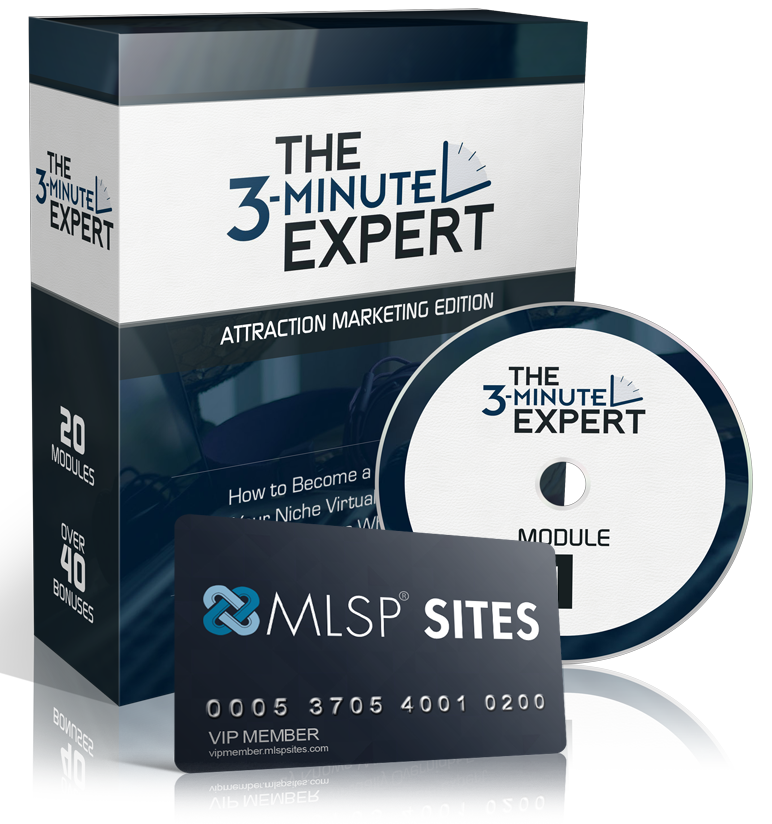 FINALLY an 'All-in-1' Blog Bundle to get a PRO Self-Hosted Wordpress Blog Online in 1 Click, AND Learn from a 7-Figure Blogger
… If you actually learned something that helped you grow your business then you are selfish for not sharing it!
Yes there are many ways to share! I choose blogging because it enables me to leave my legacy for others to craft theirs from!
Yes simple well thought out post actually help folks succeed in life and in business!
So let's get on with it!!!
Be sure and read Network Marketing Guru and understand the passion I'm sharing!!!
MLM Blogging: Preparing
Preparation is key to being successful here.
The way we prepare is we do our keyword research several days ahead of time.
We compile a list of keywords that will generate the traffic results we are looking for.
All our keywords are relevant to our Niche or topics we ourselves are learning from and want to share with each of you as well.
Our team benefits and anyone interested in leaning will benefit as well.
We have said it before, be sure to answer question and solve problems to attract.
Attraction marketing is the simplest form of becoming the hunted instead of being the hunter!
Let me explain!
Instead of chasing folks down to share your opportunity with them, they find a solution in a piece of content you created and begin to chase you down to get more!
And yes, they will actually join your business after you employ the know, like, and trust skills!!!
I could go on but that is for another post!!!
MLM Blogging: Content creation 
1. Accumulate useful resources to share ( hint you can find many of these while doing your Keyword Research)
2.Do not make it an advertising ad.
3. Make it Comprehensive ( use your own language it is real and easy to follow for your readers)
4. Do your research ( as you learn something that helps you repackage it and help others
5. If you build it they will come! (field of Dreams parody) Stay consistent and hone your message. Share it as many places as possible and promote your content.
When you hit the right SEO and the right piece of content it will go viral!
Other great content pieces are the reviews.
They are an excellent way to position yourself as the leader and capture a targeted audience for some great keywords that may already be going viral.
You can choose start up companies or companies that are on the move.
A couple of good resources are Npros.com and mlmrankings.com, you can do your research their.
A good example of a review is right here! Another MLM Blogging tip is for to create and add images to your content that aid the story telling process.
They make your content attractive and in most cases keep the reader on page longer. Earlier in the post I mentioned SEO and while we have several pieces of value packed content on our site we will mention SEO here as well!
SEO is about how you implement your keywords and images and build your content with on page optimization.
Their are several other great pieces to SEO we will share more in greater detail on later post.
SEO is simple to follow and easy to get right when taught how.
The best advice we have received is to just do it and do it and do it, until you learn what skills and people you want to attract from the market place.
MLM blogging is simple and fun! Share your passion with the world!!!
MLM Blogging!!
Comments
comments